Consultant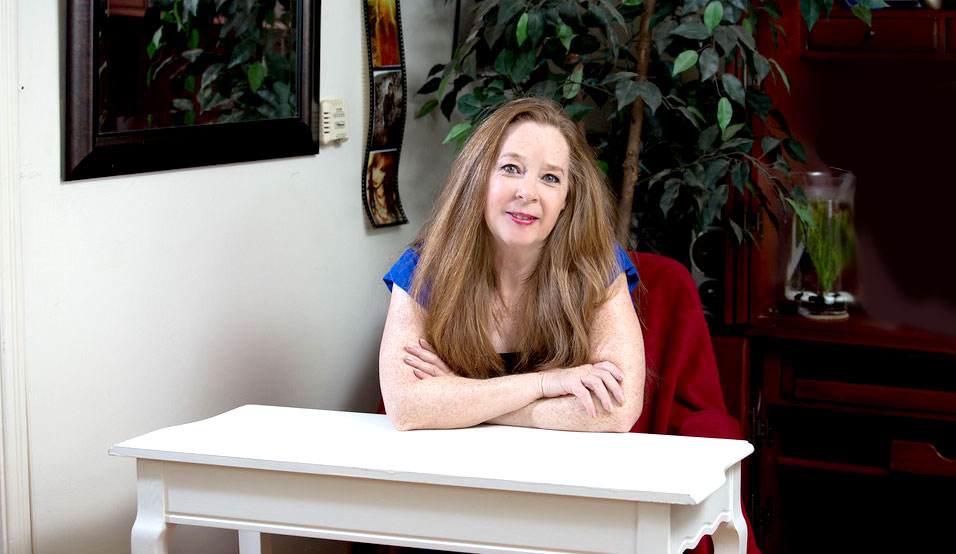 When she isn't filming, Cyndi Seidler is a business management consultant and marketing professional. She is contracted to help companies establish work flow and filing systems that increase productivity and efficiency. Establishing an area also ties in with her expertise as an Organization Lifestylist and Professional Organizer.
Her profession in business management includes various skill sets, one being marketing. As a marketing  and PR expert, Cyndi has over 18 years helping companies increase their brand recognition and finding new markets that increase their lead base.
And, without adding too much to her list of professions, it shouldn't go unsaid that Cyndi's marketing skills branched over into Web Design, forming her web design company, Seidler Designs., combining SEO best practices into her Website designs.
Visit her web site: SEIDLER CONSULTANCY