Cyndi Seidler Bio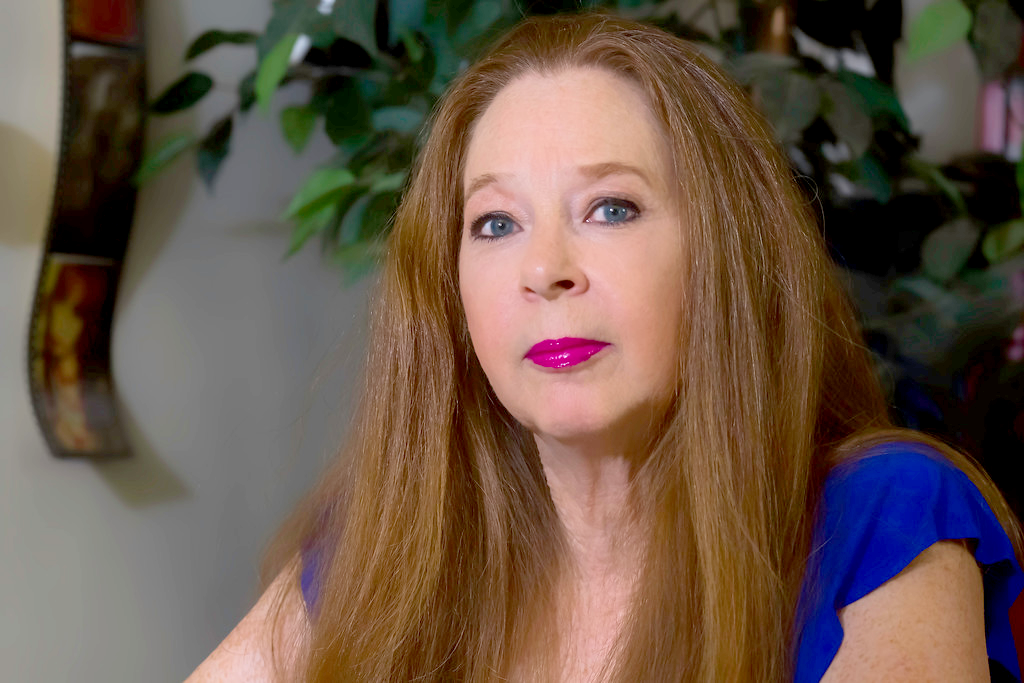 My approach centers around creating balance and harmony. My end game is making a difference." -Cyndi Seidler
CYNDI SEIDLER'S  diversified talents include an array of expertise and experience. These fields include professional organizing, business organization management, interior design, web design, marketing, video production and filmmaking.
In 1994 Cyndi's new career as a professional organizer started her on the road of many other career futures. Her Los Angeles based professional organizing company, HandyGirl Organizers was formed where she pioneered new approaches to work flow and file management systems. She later formed The Organizing Lady in 2015.
Cyndi had become a leader in the field of professional organizing early in her career and she set up an online training academy for professional organizers in 1996  – Professional Organizer Academy – to provide an educational venue in the field of organizing. This program teaches Cyndi's methods that has achieved success for her clients time after time.
She achieved national recognition among the organizing industry, garnering a lot of media exposure. She appeared on numerous television shows and news programs (NBC, ABC, CBS, FOX, WB, CNN, HGTV), was interviewed on popular radio shows, and featured in various magazines and newspapers nationwide presenting her tips in creating organized lifestyles.
Her noteworthy appearances on television include a segment with Sinbad on NBC's "Access Hollywood", with Billy Sheehan on CNN News, NBC's reality show Starting Over, HGTV's Into Closets With Kathy Ireland, KTLA-5 Making It, Fox-11 Pat Croce Moving In, and regularly in a couple seasons of HGTV's Smart Solution hosted by Maty Monfort.
Dubbed as "Organizer to the Stars", she has applied her methods to help not only businesses and households, but prominent celebrities such as Sinbad (actor/comedian), Eric Roberts (actor), Tisha Campbell (actress), Mary Lynn Rajskub (actress, series "24"), Larina Adamson (producer,"Simpsons"), Carla Pennington (Executive Producer, "Dr. Phil") Bobbi Billard (model), Karen Black (actress), Billy Sheehan (musician),  and Spencer Davis (musician).
As a speaker and national spokesperson, Cyndi did TV media tours throughout the U.S providing organizing tips and advice on morning news shows in key cities for Tupperware, Post-it Portable Flags & Notes, Quicken, and Calgon.
Cyndi had also been designing websites since 1998 when she began designing her own website for her organizing business. She named her web design business Seidler Designs and has stayed on the cutting-edge of technology to assure website solutions that are right for each business or individual.
Cyndi's knowledge and skill set in business management and marketing extends back to the early 80's, when she held various management positions at small to large corporations. She formed Seidler Consultancy in 2013 and became a contract business management consultant to help businesses establish work flow systems, organization charts, training material, and general establishment actions.
With her organizing knowledge and acting background, Cyndi had also became a radio personality, producing and hosting a program called "Organized Living With Cyndi Seidler" on KIEV-870 AM (in 1999). She also later hosted a radio program called "Celebrity Talk Radio" (in 2013) and interviewed many celebrities.
The first radio show was the backdrop that gave her the confidence to later do her own DVD "Get Organized with Cyndi Seidler", which she co-produced with Soorya Arts, and was to be the first in the Get Organized DVD series. This new experience began her adventure into producing videos.
While her organizing business continued to help clients get better organized, she made a move into the business of New Media production, creating, developing, and producing numerous video projects. Her production company Good Take Films continues producing corporate videos, as well as documentaries and Web Series.
The shift in career focus led her to filming a variety of Web Series (see list of credits) and she later came upon an opportunity to film a documentary – Bandito – starring a local town hero Richard Stewart.
Today, her current project is a comedy Web series called Disorganized Zone, co-produced, directed and written with Judy Norton, coming full circle with her skill set in the field of professional organizing.
Her books include, "Organize for Success", "The Art of Filing Systems", and "A Manual for Professional Organizers" (considered the "bible book" in the industry).
Cyndi's philosophy of always striving to be the best at what comes her way has put her in new roles, reinventing herself at each new turn along the way. She says, "That's what entrepreneurs do."
P.S. Cyndi also serves on the Board of The MuttShack Animal Rescue Foundation volunteering her time to help in their rescue of dogs in over-crowded high-risk animal shelters and getting them adopted in new homes.