On Being An Organization Lifestylist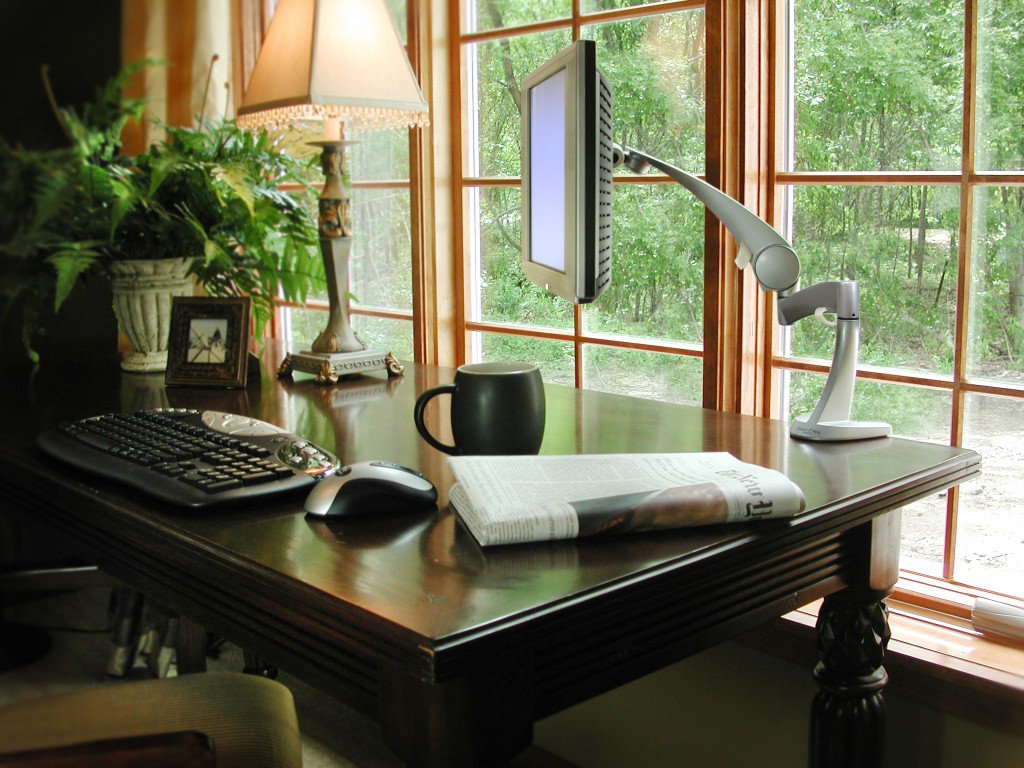 When my career evolved as a professional organizer, it evolved into the art of interior decorating and matching decor and function with a person's lifestyle. That's when I began to call myself a Lifestylist.
It's actually not a new word and came along way before I adopted it as a career title. Other Lifestylists focus on specific subject matter (fashion, home design, cooking, gardening, beauty and health) while others are more general lifestylists. The thing that binds us all is that we style a person's life.
As an Organization Lifestylist, I'm creating beauty and function in a person's space that is an expression of who they are. This kind of life styling is all about the person and reflects who they are as a person.
One woman wanted me to do a home office makeover for her husband. The room had a very small non-functional desk, not enough shelving for his items, too many kid stuff stored there, and other items that crowded the room. So when he had to do any kind of work, he did it on the dining room table.
The first thing I did was find a suitable desk. He liked dark wood, so that was a good starting point. After finding the perfect desk that would fit in the room without over-crowding it (and be a functional desk), I pulled a couple tall dark wood bookshelves in the room from another area in the house. I got rid of anything in the room that wasn't fitting for his home office space. Then I went around the house and gathered anything that reflected who he was – his trophies, his favorite manly decor pieces, etc – and displayed them on available shelf and surface-top spaces. He also liked watching TV from that space, so we had a TV mounted on the wall. I kept his recliner chair in the room since he liked it so much.
When the room was transformed into a space that reflected who he was and styled for HIS life, he was overly thrilled. His wife tells me he works in there all the time now. It's his haven place.
On top of that, he now had a place for everything he needed in his home office space. That is part of making the space functional, as well as just decorating it.
It's a fun job. Somebody has to do it (grin).