All of Me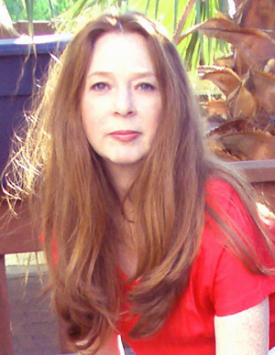 It's been a long time since I've posted in my own blog and, now that I just finished my own website makeover, I knew it was time to do some catch up.
I admit, while I'm blogging on all my other blog sites, I tend to neglect my own personal website. It seems easier to offer advice and tips the HandyGirl and Organized Home Club blogs. I get to spout off some expertise and guidance. But here, I haven't quite figured out my voice. So, bear with me.
One of the things I noticed most about revamping this website is that I have so many professions, that it can be confusing. If they all related with each other (and some do), it would make a lot more sense. That's the trouble I have when anyone asks me, "So, what do you do?" Do I say I'm a filmmaker, a video producer, a management consultant, a marketing expert, a web designer, a lifestylist, or a professional organizer?
The answer is I'm all of those, but it's quite a mouthful.
I mostly make a living as a consultant though, which encompasses business, marketing, organizing and decorating. My career as a filmmaker has not yet funded my lifestyle yet however, as a New Media video producer, I do earn an income.
I have a passion for everything I do, which is quite a plus. So, whatever I'm doing, I enjoy my work and have fun. And, I'm making a difference. What else is there, after all?