New DVD Release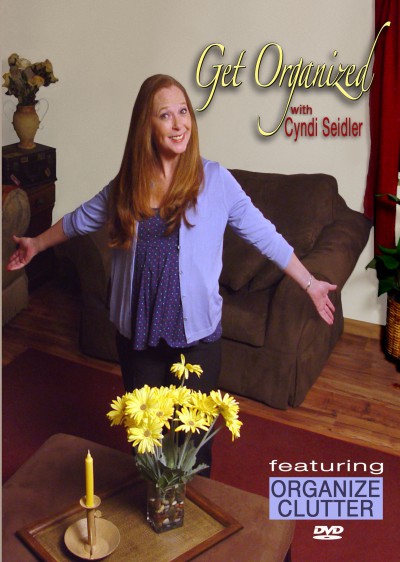 The DVD "Get Organized with Cyndi Seidler" just launched! It has been distributed to select retail stores for a test run and will be available in stores nationwide soon!
DVD is an entertaining and informative show that presents techniques to organize clutter and establish various organizing solutions to maintain organization.
"Organizer to the stars" Cyndi Seidler shows a simple method to deal with clutter, as well as highlighting various solutions and products that help in organizing a room, a home office, closets, drawers, and cabinets.
This DVD is also available online for $12.95 (43 minutes). Click here to purchase.