I'm Feeling Generous
I'm feeling generous today and giving away a free home or office interior decorating consultation!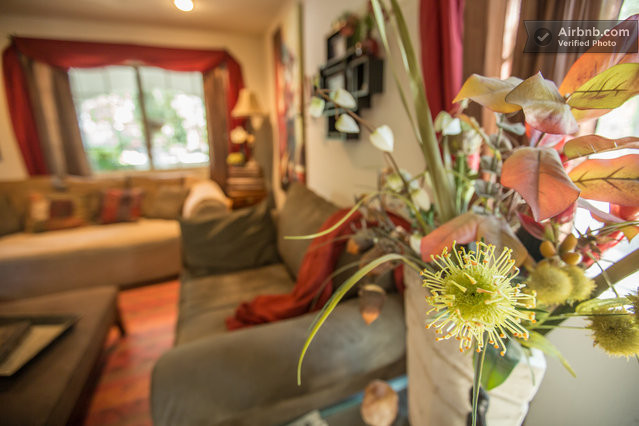 I will help provide some inspiration and ideas to transform one of your rooms into something fabulous and just for you! Sometimes, it just takes a few touches to change the look of a room and sometimes it takes a complete overhaul.
Here's one of my room makeovers:
http://handygirl.com/a-bedroom-makeover-in-organizational-style
And one of my office makeover projects:
http://handygirl.com/office-makeover
This offer is limited to San Fernando valley area residents / businesses only, and expires Jan. 31, 2014.
Call me today! 818-686-8888. Be sure to say you are calling about the free decorating consultation!