My Latest Website Designs
Aside from my own website re-design, I have some new websites that I designed with custom WordPress themes, header sliders, and more. Each is unique, tailored for the client, and I'm proud to add them to my Seidler Designs portfolio.
Here are some of the most recent ones: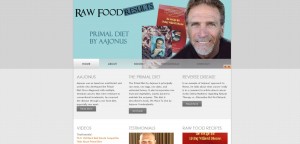 RawFoodResults.com has a slider at top and blog categories that stream a blog feed for the various topics.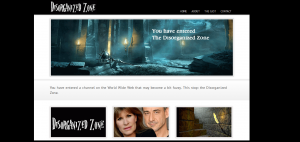 DisorganizedZone.com was re-designed with a custom WordPress theme with a slider at top.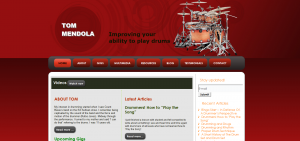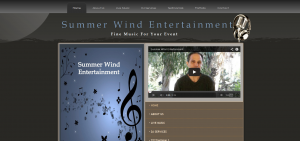 Both TomMendolaDrums.com and SummerWindEntertainment.com were websites that I designed with a custom WordPress theme for one client.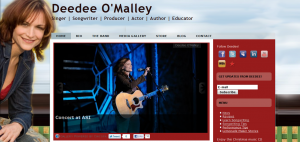 DeedeeMusic.com is a custom theme design with a slider, sound files, video, and a shopping cart.
Design is something I love – whether it's a website design or a room design. If you happen to read my post "All of Me," you will see how I came into designing websites. It's just one of those things I fell into out of need and the enjoyment of doing things myself.